Vape Saudi is a team of keen vaping enthusiasts with a deep understanding of the varied ranges of vape products trending around the world. And our mission is to transform your regular vaping sessions into a wholesome experience. To achieve that dream, we have upgraded the most fantastic lineup of electronic cigarettes, mods, e-liquids and numerous other vaping accessories, which our clients in KSA can get their hands on.  
You can get everything from basic e-cigarettes to advanced vaping devices in diverse collections, along with the most luscious e-liquids at surprisingly reasonable rates. And with Vape Saudi at the helm of affairs in the online vaping market, you get to experience plenty of vape products incorporated with cutting edge technology and innovation. High calibre products and a higher standard of customer satisfaction are what you will obtain from Vape Saudi.
Vape Saudi is a multinational corporation with activities across the globe. We already provide the highest-quality, most-trusted vaping items in numerous locations such as vape shop Jeddah, vape Riyadh, and vape shop KSA.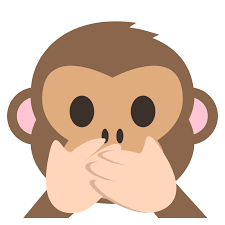 P.G
CEO / Founder
Founder and Partner
K.D
CEO Founder
Founder and Partner